Thanks to the efforts of our volunteer committee and the generosity of our sponsors and our residents, nearly $6,000 was raised as a result of the July 4th festivities in Minnewashta Heights! With the need to contribute $10,000 to Carver County to offset the cost of watercraft inspections, that money is sorely needed.
Special thanks goes to Dawn & Don Berry, Donna Bornhorst, Val & Travis Brasseur, Christy & Steve Brown, Kathy & Jim Dreesen, Margaret Coldwell, John Fabel, Belen Flemming, Cindy & Scott Hanson, Deb & Robyn Hollwedel, Kristin Jackson, Josey & Kevin Johnson, Lynn & Jared Lee, Heather & William Macgowan, Kim & Alex Mortensen, Annie & Eric Paul, Mary & Keith Pickering, Marlys & Benno Gapstur Sands,  Jenny & Tom Shawgo, Courtnay Suter, Brandi & Chad Virgin, Angie Weaver, Sarah & David Wells. Not everyone was pictured below so we apologize to those who were not included.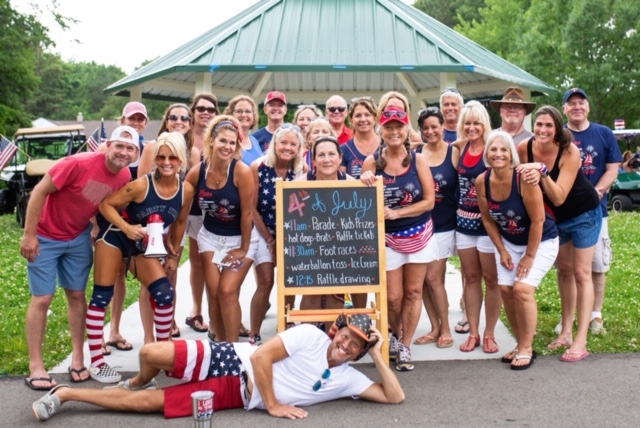 The LMPA sincerely appreciates your efforts!